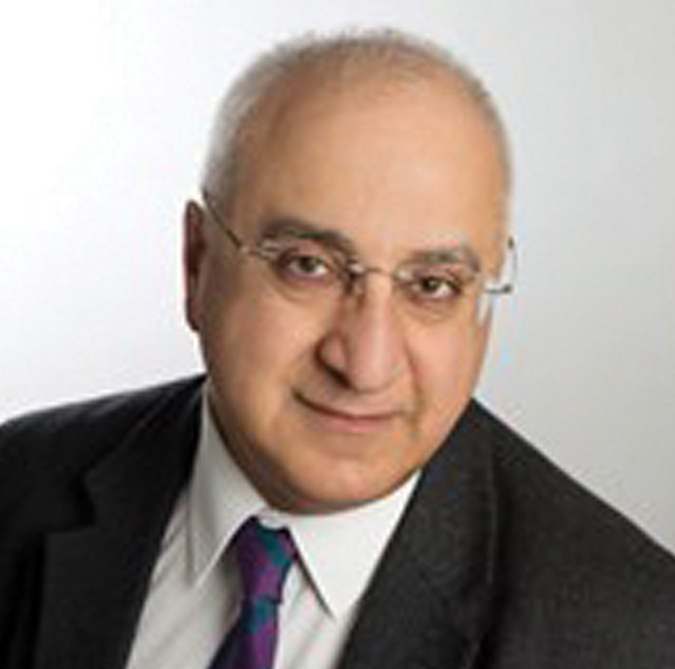 Clinical genetic specialist & physician - for all ages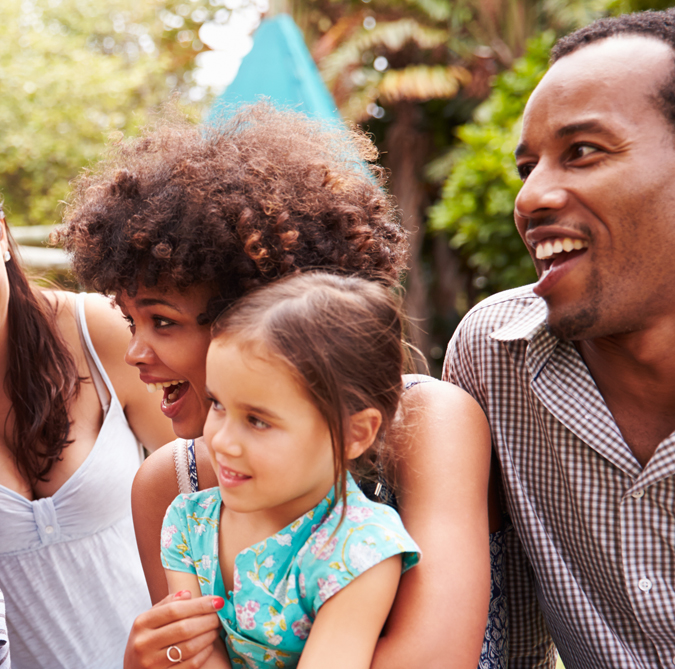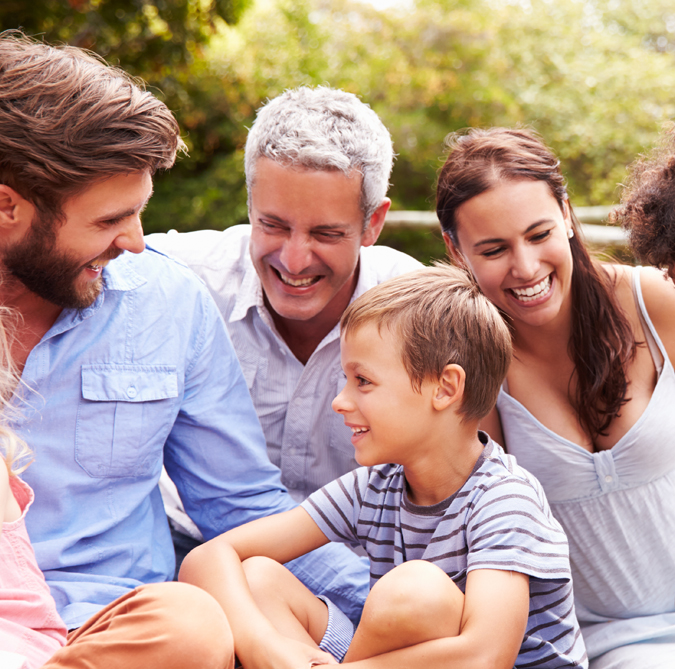 Clinical genetic specialist & physician - for all ages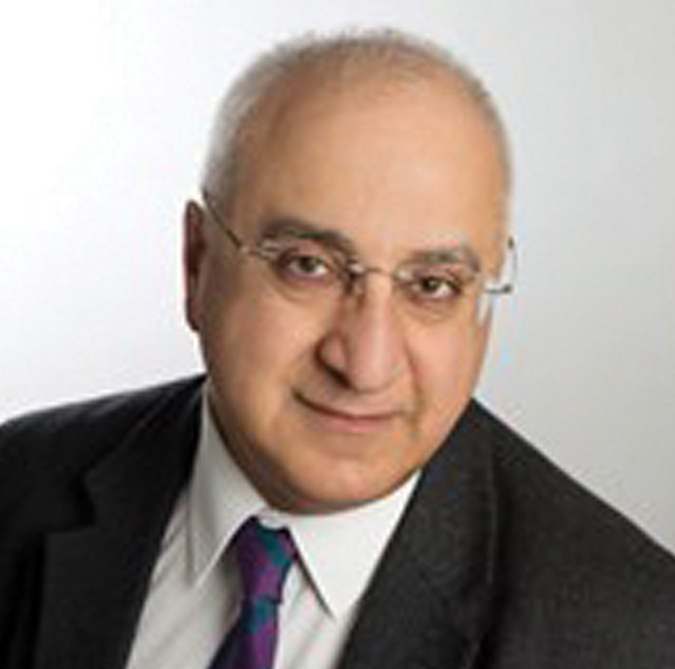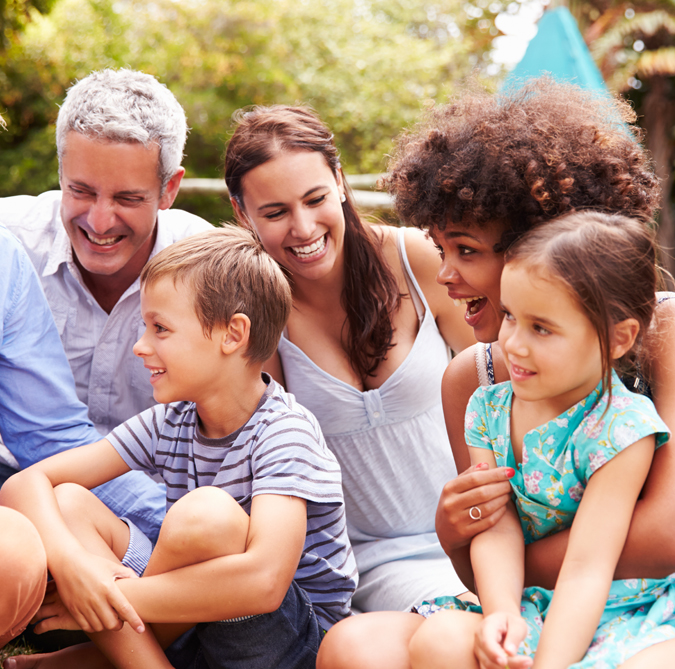 Clinical genetics for individuals or families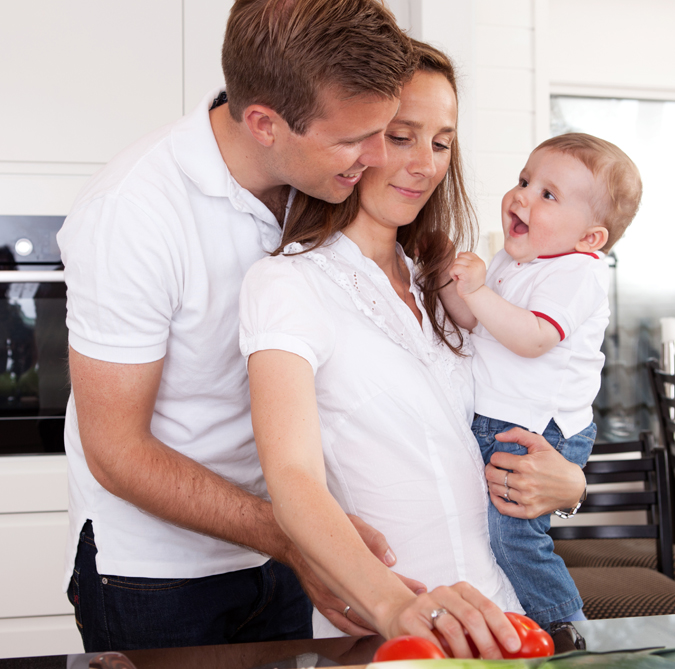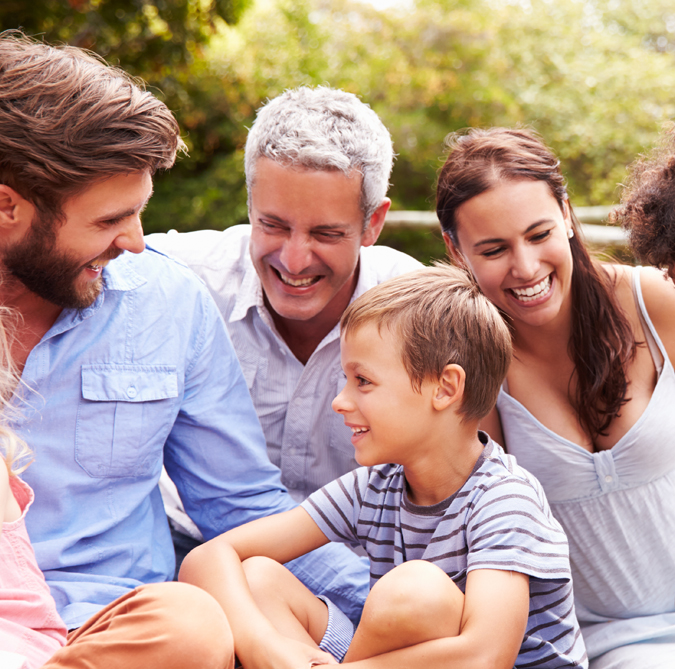 Clinical genetic specialist & physician - for all ages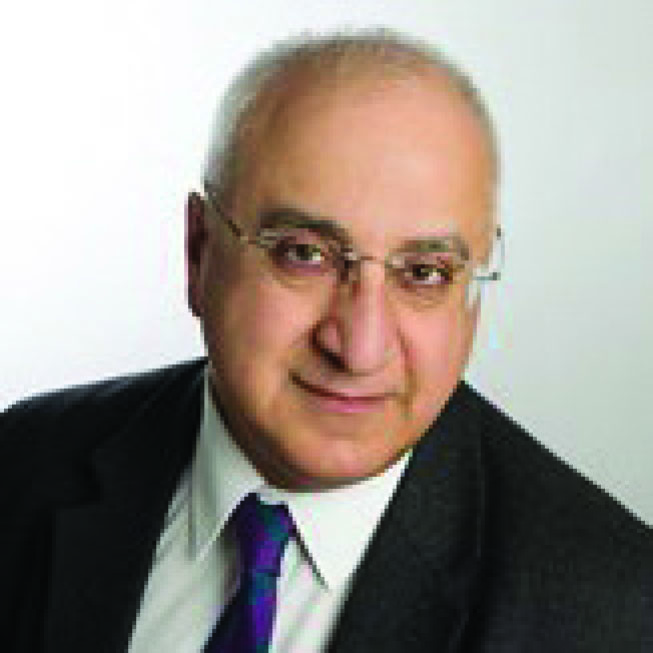 Dr Anand Saggar is a Senior Consultant in Clinical Genetics at St Georges NHS Trustand Senior Lecturer in Medicine. He has a comprehensive record of experience in genetics, respiratory medicine, diabetes/endocrinology, cardiology, intensive care, nephrology (kidney disorders) and neurology
Dr Anand Saggar
MBBS, MRCP, CCST, FRCP

Dr Saggar works within a multidisciplinary
team responsible for providing services for a
population of approx. 2.7 million across the
region.
His specific interests include; inherited
kidney diseases, paediatric dysmorphology,
adult onset genetic conditions, hypertension,
tuberous sclerosis, cancer family histories,
thrombophillia and Huntington's disease.
Clinical Genetics
Clinical Genetics provides a service for individuals or families who have,
or are at risk of having a genetic disorder. Some people attend the clinic
for a diagnosis, others come with a diagnosis for information about the
condition and how likely it is to affect other family members.
For a certain genetic conditions there are tests, some of which are
available during pregnancy, and you may wish to discuss what tests are
available.
Sometimes a paediatrician may suggest an appointment for your child,
to obtain a further opinion or to try to clarify a complicated situation.
Some genetic conditions need specialist care and management, and
this may involve further appointments with other specialists.